What We Do
---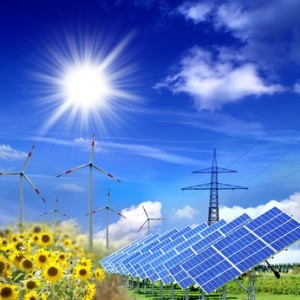 Renewable Energy Investor Forum (REIF) is committed to a renewable, "circular" economy through deploying proven clean technologies in impact projects worldwide.
Our purpose is to bring together qualified projects and appropriate funding to provide exceptional returns with reasonable risk in order to accelerate industry growth.  To that end, founders, members and advisors evaluate technology risks (usually low or zero), financial/revenue models, contracts (such as offtake agreements), pricing and related market trends, incentives and other key facets of successful project finance.  We learn and grow stronger together.
How? REIF provides investor deal flow via physical meetings, analysis, advisory and education services, formal and informal deal syndication, and financial services to qualified projects in the various renewable energy industries. We deliver these services primarily via face-to-face meetings but with support through web-hosted conferences and partner events.
Discussion topic:  "How can we work together to accelerate the pace of innovation?"
We continue to collect success stories (and hard-earned lessons) on renewable energy project investing, and encourage member collaboration during and between REIF events. When requested, we also provide fee-for-service investment strategy consultation to RE fund managers, project sponsors, and private investors transitioning from early stage venture investing into the arena of distributed generation, off-grid, infrastructure, services-related, portfolio optimization, and structured project finance.
Our founders are often invited to speak at events and conferences on topics related to REIF's mission. See team bios.