Upcoming Events
---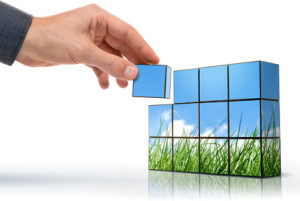 Half-day Workshop in Presenting a Business Proposal to Investors
Contact Us for dates/locations near you
---
Trash Talk: Waste-to-Value Forum 2018
Taking place in the San Francisco Bay Area (click on the above for details)
About the I3F Series
The Impact Innovation Investor Forums (I3F) focus on issues and opportunities in energy, materials, waste management, pollution prevention and carbon management for a livable climate.  Project finance education, pitch sessions, engaged discussion and plenty of time for networking bring new solutions and partners to light, where effective collaboration and innovation are key to a low-carbon/clean energy economy.
See above event for presenting company profiles or contact us to propose a presentation, sponsorship or other collaboration.
WHO ATTENDS: 
Investors, Asset Managers, Gatekeepers
CleanTech Innovators & Entrepreneurs
Risk Managers and Underwriters
Impact Entrepreneurs
Farmers & Food Processors
Biorefinery and MRF (Materials Recovery Facilities) owner/operators
Waste Haulers
Municipal solid waste managers, landfill operators, solid waste authorities
Plastics Compounders
Professional Services providers, consultants, educators, financial intermediaries
---
More about the "WasteTech" space:
U.S. waste generation per capita is now 4.5 lbs/day, nearly double 1960 levels
Over 60% of waste still goes directly into landfills
Consumer behavior is difficult to change
Industry is change resistant.
There are many more companies deserving investment than ever.  There is more capital "parked" seeking high quality deals, though most of it prefers $50m-$100m transactions.  I3F bridges this gap.
Co-hosted by Renewable Energy Investor Forum and In3 Group.
---
Post-event Discussion Forum
Previous Event:  View
Join our Elist to be kept informed of future events:
Sign up for email updates
or contact us