Renewable Energy and Ag Tech Innovation – Series Description
---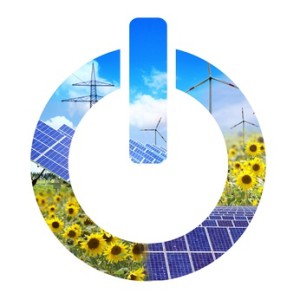 In cooperation with In3 Group, Renewable Energy Investor Forum (REIF) has taken the lead on organizing a series of Impact Innovation & Investor Forums with renewable resources as the common theme.  The first event was held in early 2016; the second will be in July.  Each will highlight three cutting-edge solutions at the nexus of energy, food, water, materials and climate.
Investment in clean technology in general and renewables in particular has grown to a $2 billion industry (as of 2014), and continues to attract substantial capital across all asset classes. AgTech is also finding great appeal in capital markets with a similar volume of deals and total dollars invested in 2014, according to 4/15 article in TechCrunch called AgTech is The New Queen of Green.
Like cleantech, with diverse technologies focused on renewable energy, resource efficiency, waste elimination and sustainability, AgTech's looks to the agriculture value chain and similarly diverse technologies that directly touch the industry.
Bottom line for 2014 is that the AgTech sector received over $2.36 billion of investment across 264 deals via 271 unique investors, according to data from CrunchBase as well as press releases and SEC filings for 2014. Surprisingly, this $2.36 billion surpassed well-known sectors like Financial Technologies (fintech was $2.1 billion) and is now roughly on par with cleantech ($2 billion in 2014).  Here are 2015 Cleantech results.
Agenda for 7/7/16 Session | Event registration
Related articles: