Media coverage of REIF's kickoff event, Jan 7, 2016 in Salinas
---
By Daniel Robin and James Hunt
Special to Santa Cruz Tech Beat
December 30, 2015 — Salinas, CA
Clean & Renewable Resource Investments in Agriculture Taking Off
Impact Innovation & Investor Forums
First of series: January 7, 2016, 6-8pm
Monterey County Ag Commissioners Office, Salinas, CA
Free to attend but pre-registration is required
Details below, plus at renewablesinvestors.com/events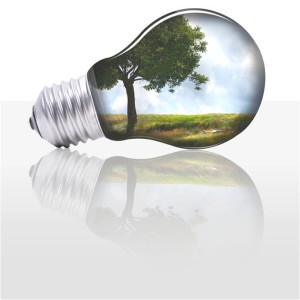 Farming is inseparable from water, energy, and the environment. It is inherently multidisciplinary – and so, too, are the proposals for revolutionizing the sector.
A new series of Impact Innovation & Investor Forums will explore the issues and opportunities at the nexus of food, water, energy and climate. The first one will be held in Salinas on January 7, 2016, 6-8pm.
Few would disagree that Sustainable Agriculture and Clean Technology are a match made in heaven. But what technologies are best suited for the challenges of feeding the growing population with ever-increasing demands on water supplies, the need for cleaner energy, health and nutrition, food safety and food security, and social equity with economic development? Each company presenting on January 7 brings that down to earth, and into the soil, using renewable resources in unique ways.